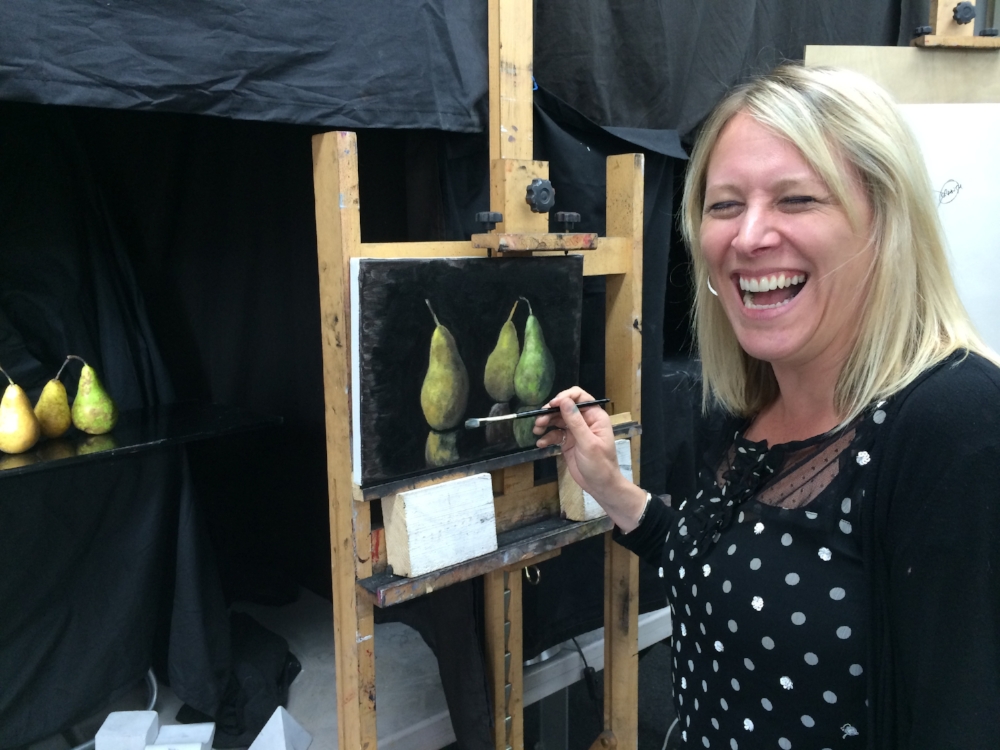 Weekly Schedule
Our classes run from Wednesday to Saturday each week:
Term Dates
Autumn Term 2018 Ends Sat 8th Dec
Spring Term 2019 Wed 6th Feb ~ Sat 13th April
Summer Term 2019 Wed 1st May ~ Sat 6th July
Autumn Term 2019 Wed 25th Sept ~ Sat 30th Nov
Prices
One Class per week :- £330 for 10 classes: students attend 10 three-hour classes. One class per week on either a Wednesday, Thursday, Friday or a Saturday during the morning (9:30am), afternoon (1:30pm) or an evening 6:30pm).
One Day per week :- £600 for 10 days: students attend 10 full days (09:30-16:30). One whole day per week on either a Wednesday, Thursday, Friday or a Saturday
You also have an option to study more frequently our art school with some students choosing to attend two or even three days per week.
Residential Courses
By prior arrangement you can also do an intensive course over a shorter time period. Useful for those who don't live nearby yet still want to study at the Classical Art Academy. We run a large comfortable seven double bedroom B&B only two minutes away from the beach. All Bedrooms come with ensuite and are available for visiting students while attending our courses. Whether its for just two nights, a week or a whole month our B&B accommodation is available for you to book into. Please contact us to discuss your options in more detail. All B&B accommodation is subject to availability so please book early.