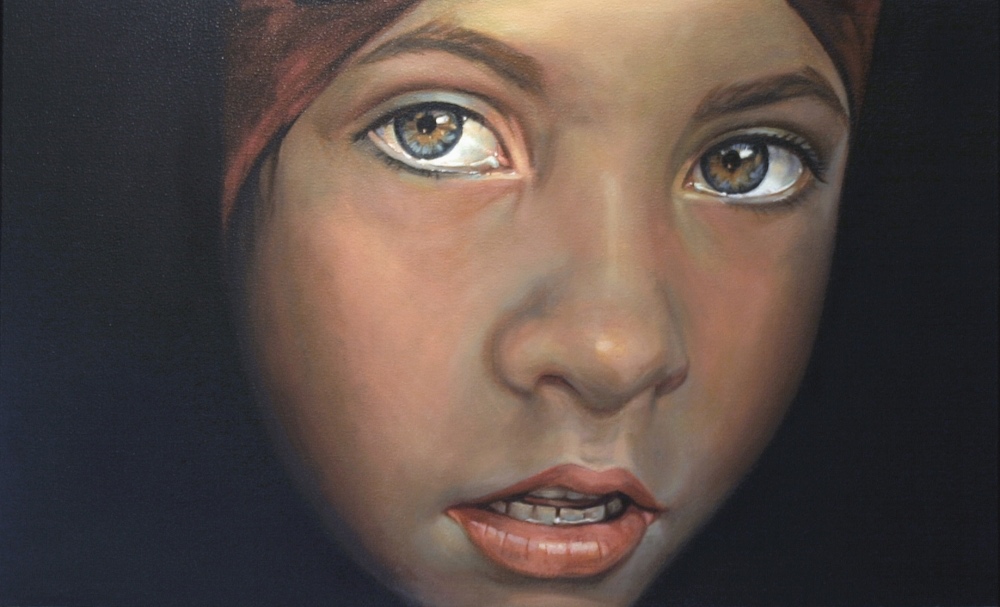 • Art School • Drawing & Oil Painting • Portraiture & Figurative • Painting Holidays • Art Breaks •
The Classical Art Academy is a school of representational art. We work in small groups, to offer highly tutored classes in drawing and oil painting. Atelier is a French word meaning studio and has been adopted by certain art schools to reflect the old master's tradition of teaching aspiring artists' within their studio. Our Atelier opened in 2010, specialising in charcoal drawing and oil painting techniques used by great historical artists. Our students learn how to create beautiful portraiture, still life, landscapes, seascapes and en plein air from professional artists and highly acclaimed tutors. Experience has proven to us that anyone with a desire and determination to learn can become an accomplished artist with the right tuition. Our aim is to give you the techniques to express your creativity as fully as possible.
Experience our studio!
Come along to one of our FREE open days to get a feel for the relaxed atmosphere of our studio and the supportive teaching methods we use. There will be a selection of FREE demonstrations in Atelier drawing, Atelier painting and Seascape painting. All abilities are welcome: absolute beginners are always surprised by what they can really achieve and experienced artists' can explore what this classical method can add to their skills. We look forward to welcoming you soon!