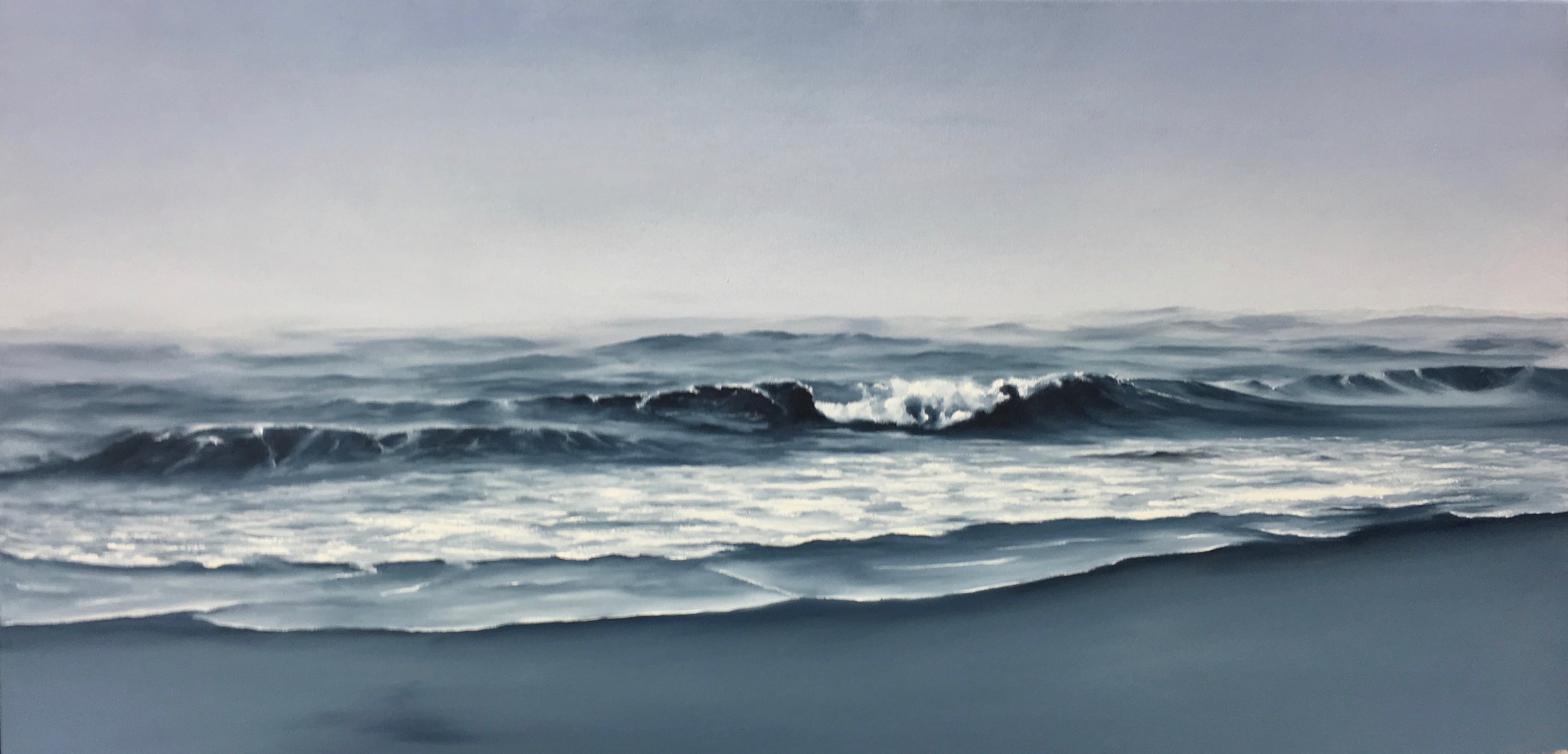 Requirements: Completion of the of the drawing module is recommended and booking onto colour theory masterclass is essential.
The Sky, Land and Seascape Programme is designed to teach students how to capture the beauty of nature through a series of studio studies with the additional option of putting what they learn into practice painting En Plein Air (painting from life, on location). The whole programme is centred around classical oil painting techniques as we explore different elements within sky, sea and landscape painting. This will include how to capture lighting, sunsets, storms, trees, hills, mountains, rocks, beaches, lakes, buildings and much more.
You will be introduced to brush and mark making techniques, shown proportion, line and mass in oil painting along with mapping out your painting, working from photographs, layering, glazing and vanishing. We use a series of set painting projects each with step by step guidance that teach the useful methods of imprimatura, chiaroscuro and alla prima oil painting techniques using warm and cool colour palettes. Whilst this is a studio based course, we encourage all students interested in this subject to book the minimum of one En Plein Air masterclasses.
Our timetable and prices page will show you when these classes are scheduled and the costs.